King of Kings Lutheran Church
Regular Sunday Worship
Sundays at 10:30AM
Shortened Monday Worship
Mondays at 6:00PM
Midweek Advent Supper (Free) and Service -
Wednesdays Dec. 5, 12, 19 6:00 (meal) 7:00 (service)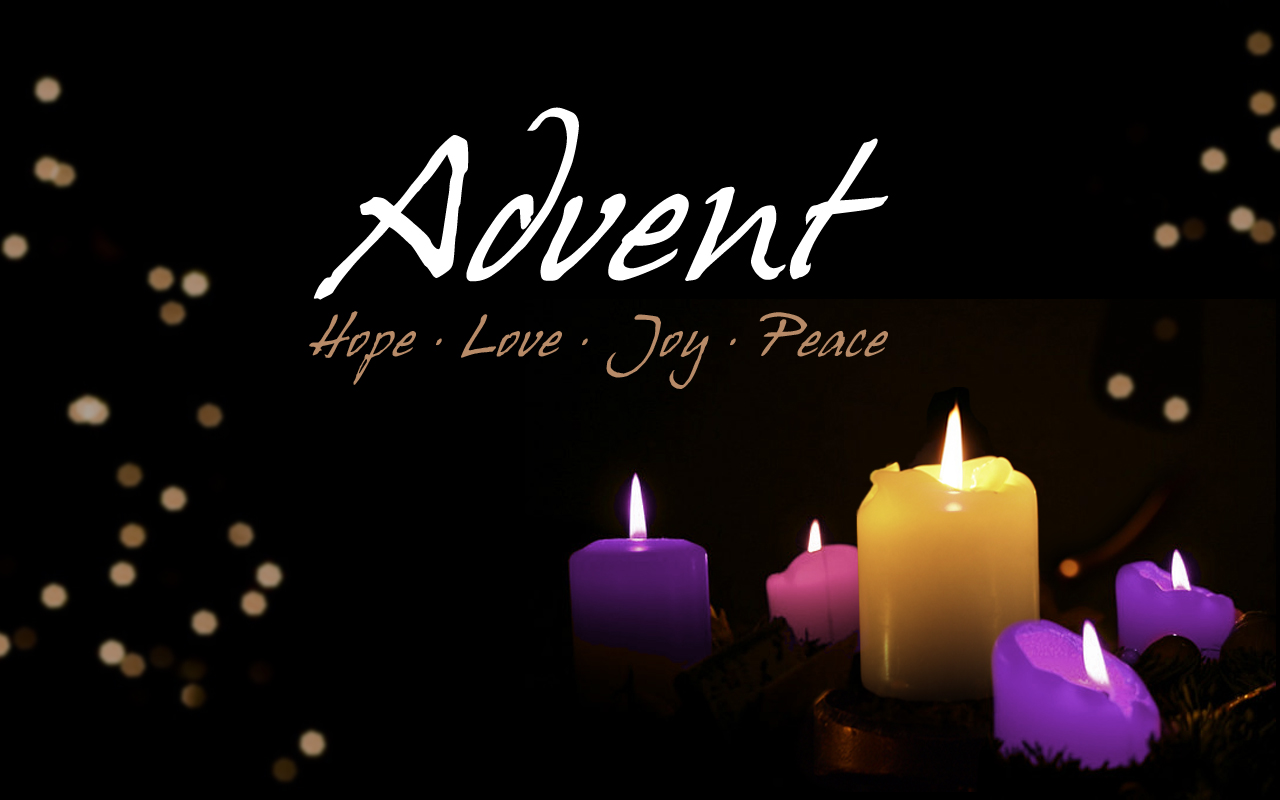 Christmas Pageant - Sat. Dec. 16th at 10:30AM
Christmas Eve, 200th Anniversary of "Silent Night" - 7:00PM
Christmas Day - 10:30 AM
New Year's Eve- 4:00PM
Video Sermon: Saints Triumphant:
https://vimeo.com/301785186?fbclid=IwAR1pt6MdqCJbVoFJFF0-aurF-_eIcMcWR234vAdBCVhF8n1j7yGBt3PDhmw?
King of Kings Evangelical Lutheran Church is a traditional and confessionally Lutheran Church in Wasilla. This means that we hold to the teaching of the Scriptures as they are confessed in the Small Catechism of Martin Luther, the Augsburg Confession, and the entire Book of Concord: http://www.1580boc.org/. We are a member of the Wiscosnin Evangelical Lutheran Synod (wels.net). We believe in "The Culture of a Life" as God describes in the Holy Scriptures (hausvater.org).
On this website you can find information about our worship and Bible classes, our location, and more information about our beliefs and practices. Please feel free to contact us with any questions: (907)376-7771; kokw@mtaonline.net